Send Money in 4 Steps Only
Get safe, speedy, compliant and cost-saving remittance done in only four steps.
Learn More
Free Registration
Register to be a member of global remittance club; It takes only 10 seconds!
Identity Verification
Get the identity verification done to ensure safe tranfer of funds.
Initiating Remittance
Send money to designated account; transaction charges and exchange rate are clearly indicated.
Remittance Received
Easy check of tranfer status; Guranteed transfer speed.
Products Tailored, Needs Met
International Remittance
TranferEasy saves your time wasted on comparing prices and finding transfer channels. the price we offer is competitive, which enables the flexible money tranfer globally for your company.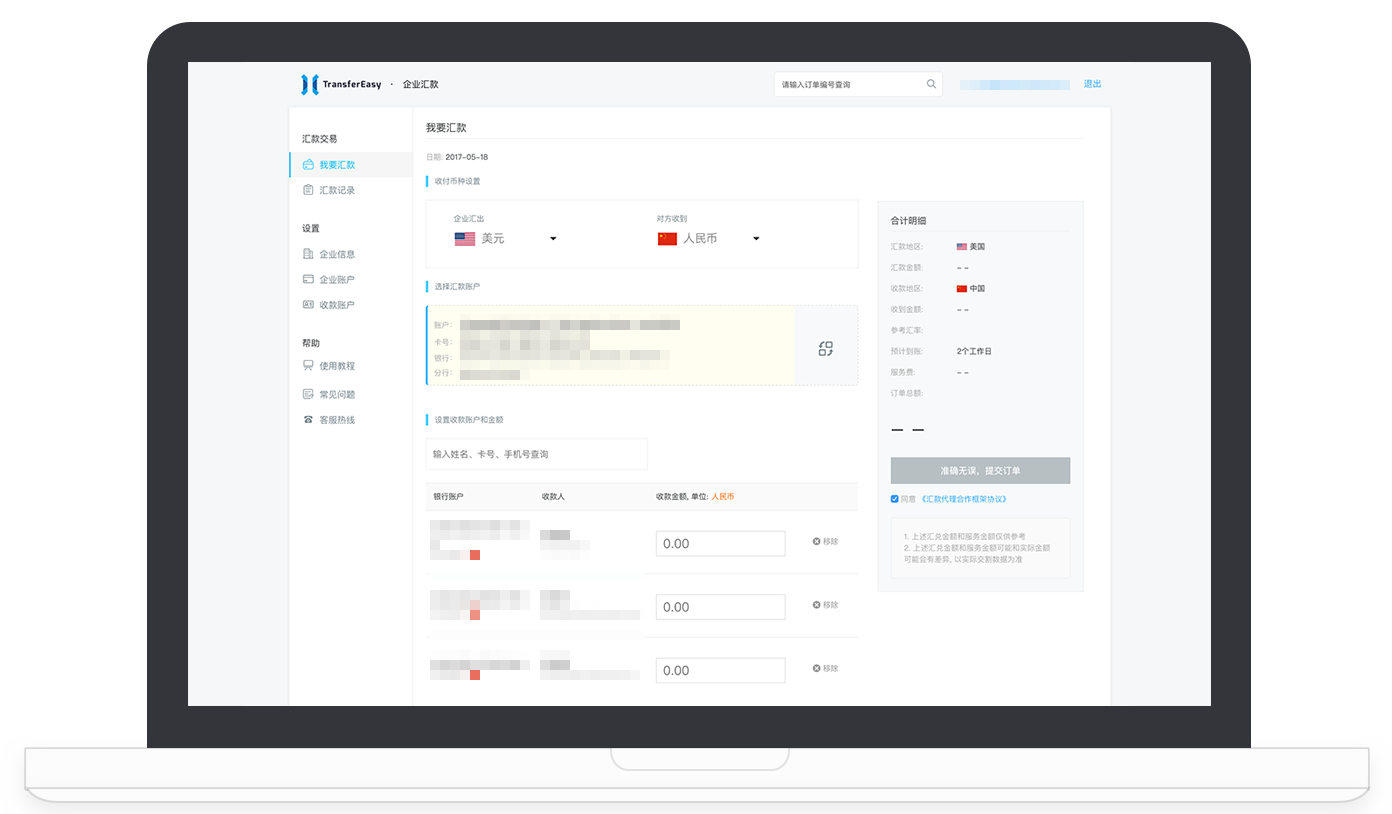 Safe Transfer
We possess financial services license in business jurisdictions.
Competitive Price
We offer competitive exchange rate and charge rate.
Speedy Transaction
4 hours transaction time after the completion of compliance process.
Open API
With 20-line Codes Only
Intergrating Our System At Any Time
With single access, developers don't need to find different accesses from many financial institutions.
Applicable Business Scenarios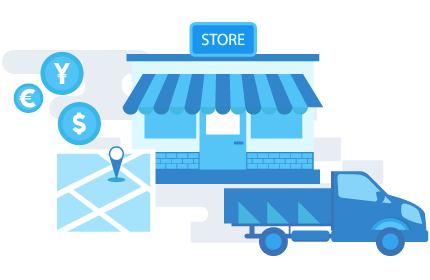 Trade in Goods
We provide B2B and B2C cross-border payment settlement services, helping our business clients speedily settle payments.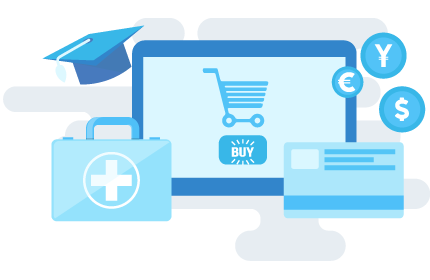 Trade in Services
we provide payment collection and distribution services for business from education industry, public services industry, healthcare industry, consulting industry and so forth.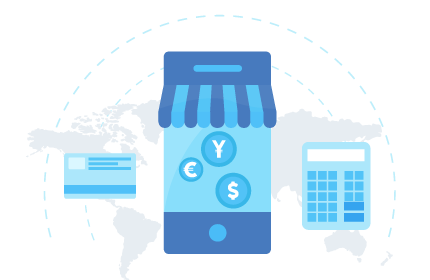 General Remittance
We offer fast and cheap general remittance services globally for individual clients.
---
We Deserve Your Trust

Safe and Compliance
We obtained the financial services licenses in every business jurisdiction and strictly comply with local regulations in every transaction.

7x24 Service Hotline
We are 7*24 on-line, and ready to offer full scale services to you at any time

Flash Transaction
We aim to speed up the transaction as much as we can. at current stage, transaction can be completed in less than four hours.

Easy-to-Use
We simplify the complicated international remittance process at our best. International remittance is getting easier with us!

Ultra-low Rate
We set charge rate flexibly, the lowest one can get down to 0.3%
Fair Exchange Rate
we set a competitive exchange rate to maximize your interest.

Fraud Protection
We carry out anti-money laundering process for each transaction to ensure the safety of your money.

Supporting Most-traded Currencies
Our services support 9 currencies including RMB, USD, JPY, AUD and HKD, ect.
---
Authoritative Qualifications, Secured Funds Transfer
FinCEN (MSB)
TransferEasy® was approved by FinCEN (Financial Crimes Enforcement Network, a bureau of the United States Department of the Treasury) as a qualified Money Service Business.
MSB No.: 31000092584152
State of New Jersey (MT)
TransferEasy® has obtained the MT license( Money Transmitter license) issued by New Jersey Department of Banking and Insurance and has been regulated and supervised by the state government of New Jersey.
MT License No.: L070119
Hong Kong (MSO)
TransferEasy® has obtained the MSO license (Money Service Operator license) issued by HK Customs and has been regulated and supervised by the HK Customs and Excise Department and Hong Kong Police Force. Your funds' security is guaranteed.
MSO License No.: 16-03-01814
Brands You Trust Also Trust Us







请选择业务类型
企业汇款

亚马逊收款